We deliver software.
carefully crafted for
its actual users.
From idea to product - tailored to your application

References
"cc.systems GmbH has delivered the project on time and garnered thousands of end-users, meeting our expectations. They've communicated frequently and promptly via virtual meetings, ensuring an effective workflow. Their collaborative approach and timely delivery are hallmarks of their work."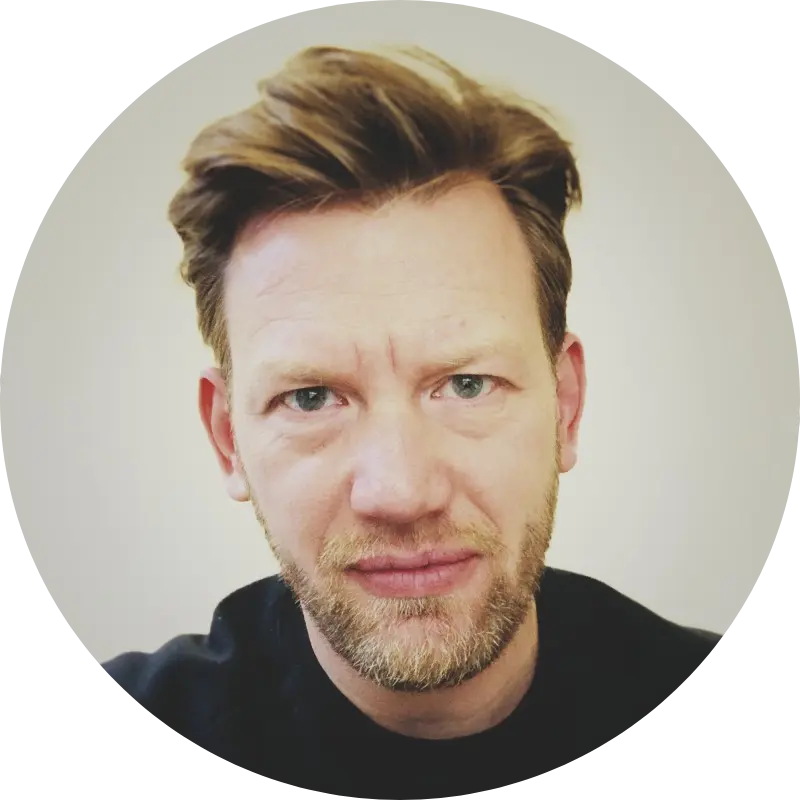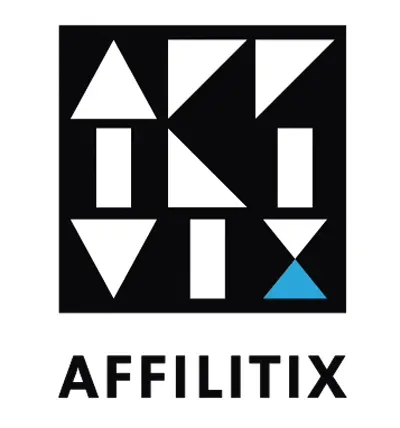 Bodo Hasenberg
Managing Director • AFFILITIX Services GmbH
"cc.systems GmbH delivered a functional app and met the requirements. The team's full stack developers showed impressive experience. The team deeply analyzed the user stories to match them with the outcome. The team provided accurate budget estimates and delivered work on time."
Sebastian Brauer
CEO • HKH Hamburger Küche & Heimkost GmbH
"It was important to us to work with someone who understands us and our business. The team is direct, friendly, and I appreciate the personal contact. If something goes wrong, I write at 8:00 a.m. and by 8:30 a.m. it's up and running again."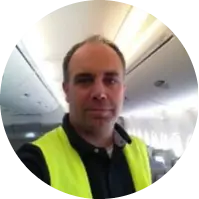 René Niedermowe
Software Architect • Airbus SE
"cc.systems helped us with the digitization of our cabin control system very spontaneously and effectively. In a dynamic and challenging environment, a mobile control for our cabin management system was created and delivered in a very short time. We received competent and comprehensive support in all phases of the project."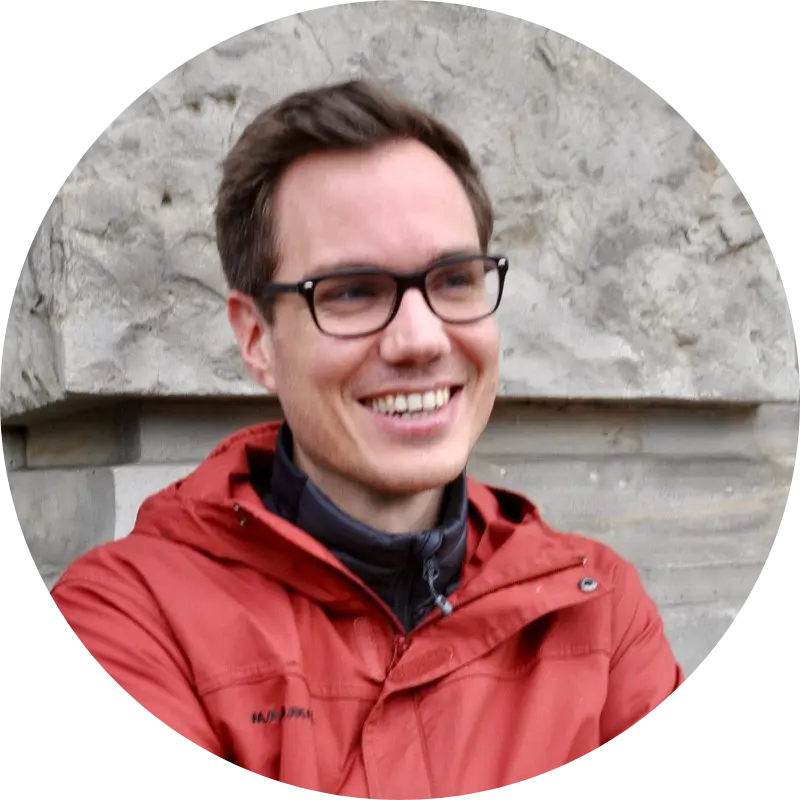 Johannes Bendler
CTO • bits&birds GmbH
"The new web app setup was scalable and flexible, allowing the client to create future new services easily. cc.systems GmbH delivered on time and provided very clear and proactive communication throughout the project. Moreover, they were reliable, responsive, professional, and fun to work with."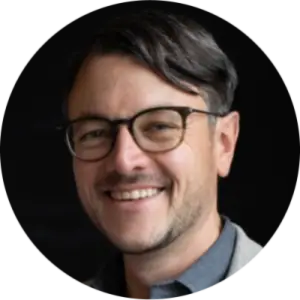 Tobias Kaiser
CEO • For Sale Digital internet-Agentur GmbH
"cc.systems offered us expert and spontaneous advice when it came to scaling our Google Cloud Kubernetes system. Their collegial and uncomplicated collaboration with our own developers was especially noteworthy."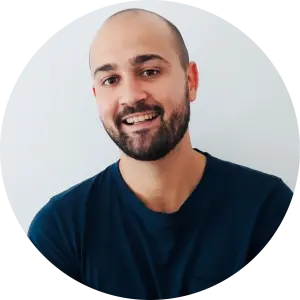 Lukas Wehrhahn
CEO • Plan3t GmbH
"We particularly liked that cc.systems thoroughly considers the requirements from the end user's perspective - from UI to the technical implementation details. The personal and straightforward collaboration was a lot of fun for us."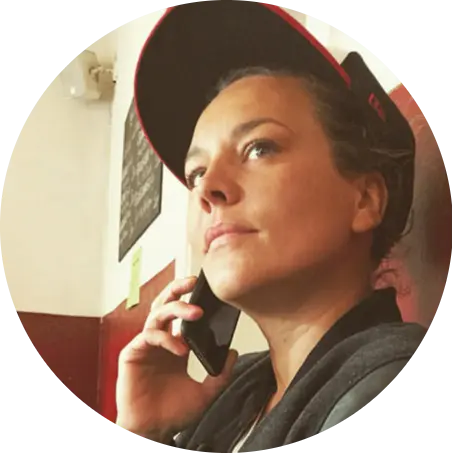 Sabine Panek
Geschäftsführerin • ClipClub UG
"In a very short time and with a highly structured and transparent approach, the competent and friendly development team delivered a result that exceeded my expectations. The uncomplicated and friendly communication, as well as the prompt problem-solving, make the collaboration with cc.systems very pleasant and efficient."
Team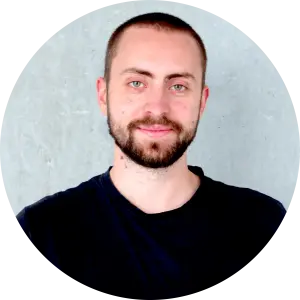 Felix
Full-Stack Developer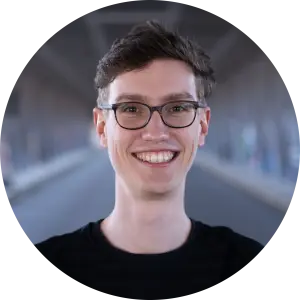 Finn
Full-Stack Developer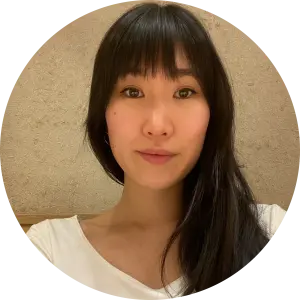 Yuria
Full-Stack Developer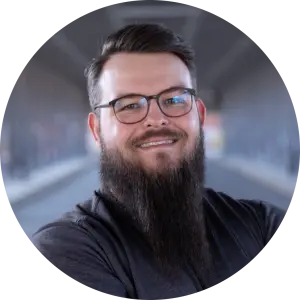 Pascal L.
Full-Stack Developer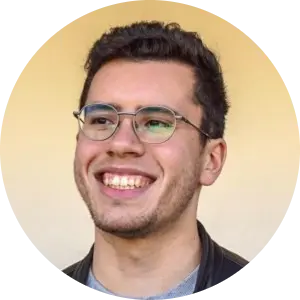 Thomas
Full-Stack Developer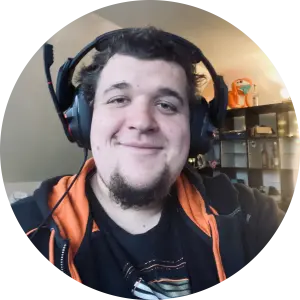 Pascal E.
Full-Stack Developer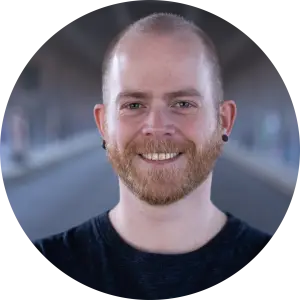 Chris
Full-Stack Developer
Tallo
Full-Stack Dog
Our Values
On Time
Agile work leads to reliable planning.
By using short iterations and breaking down work packages precisely, we keep an overview even in complex projects. This way, we deliver ready-to-use software on time and you always know what happens next.
End User Focused
A product only has value when it's being used.
Our goal is always to deliver an MVP as soon as possible in order to work with real feedback from your users. Through usability tests with the people who use the product daily, we ensure that the development of our software is always measured by their experience.
No Bullshit
No cutting corners, no nonsense, just quality.
We don't settle for slow or difficult-to-maintain software. Our top priority is a high-quality product. That's why we work with automated tests and code reviews, and we're always honest and direct in our planning and coordination with you.
Contact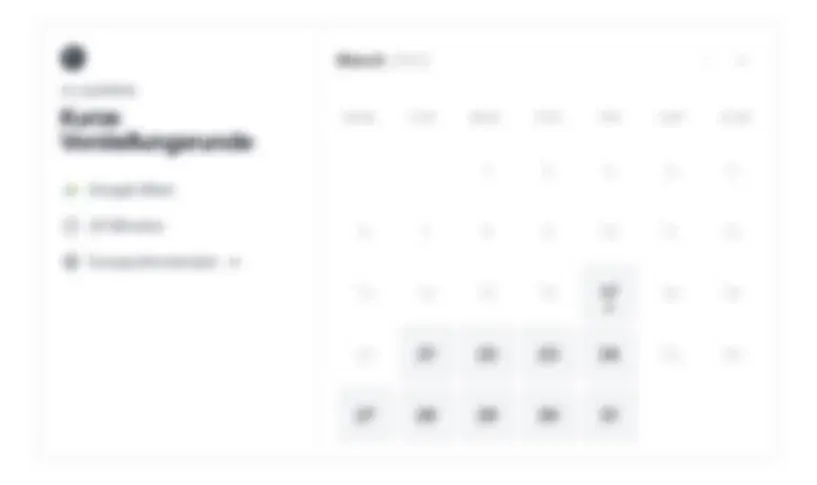 We use an external calendar from Cal.com for scheduling calls.
By clicking the button, you consent to the use of cookies by Cal.com.

For details, please see our privacy policy.